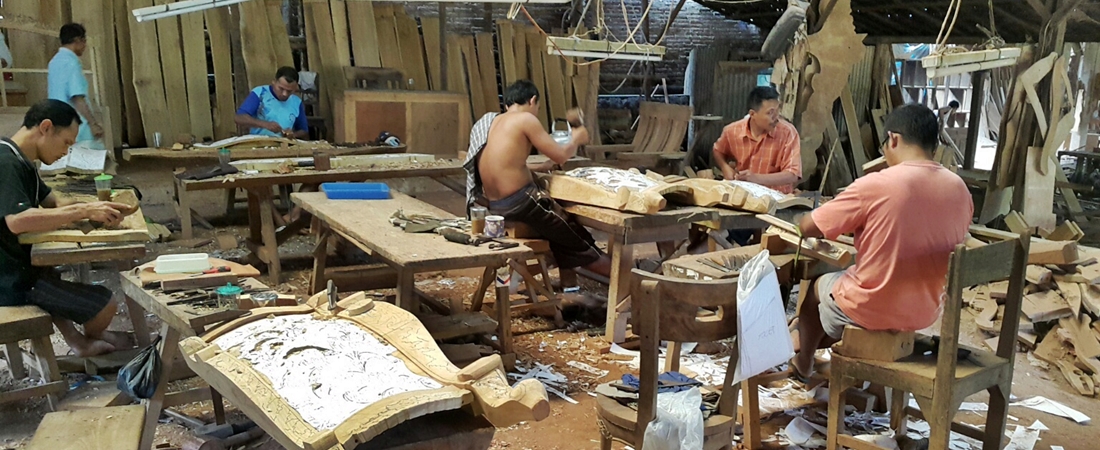 INDONESIAN FURNITURE, DECORATION, ACCESSORIES AND CRAFT PRODUCER AND EXPORTER
Surya Java Furnindo, CV. is established in 2012. The company is a company formed for production and exporting the furniture, decoration, accessories and crafts made of the wood, root, petrified wood, onyx, marble, river stone, concrete, synthetic rattan, banana leaf, water hyacinth, leather, resin, stainless steel, copper, aluminum, brass and iron. The raw material we have been use as the raw material to produce the general furniture, carving, gazebo, statue, stool, table, sink, lamp etc.
We are exporting very wide range of products i.e. for hotels, housing, restaurant, apartment, condominiums, Mosque, church, offices, etc.
Surya Java Furnindo, CV. has its own office in Semarang. Our warehouse and factory are in Jepara for the wooden products, the semi-machine made and handmade wooden furniture and crafts. The petrified wood and stone products is placed in Sleman – DIY. All locations are in Central Java and DIY, Indonesia.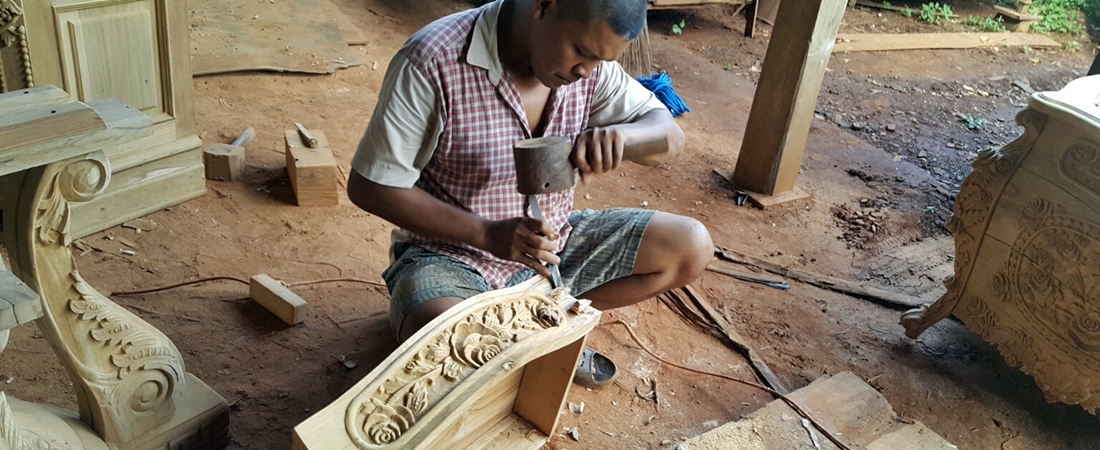 We are now offering these services for retailers to produce full ranges of furniture Products and crafts. We have also other sub-contractor facilities for components, stone, concrete products, handy craft etc. Unique is our planning of satisfaction to buyers in the furniture and crafts industry. We have the accumulation & understanding of design concepts, a vast reservoir of designing goods for production, to the most efficient ways of producing the end product, from technical drawings to the final details & highest standards possible. Also cost effective material selection.
The making proto types for consideration, consultation, & final approval, an input of technical expertise & experience that would be difficult to match as our products without question shows. Full consultancy of production planning & assistance in product advisory service for effective product runs.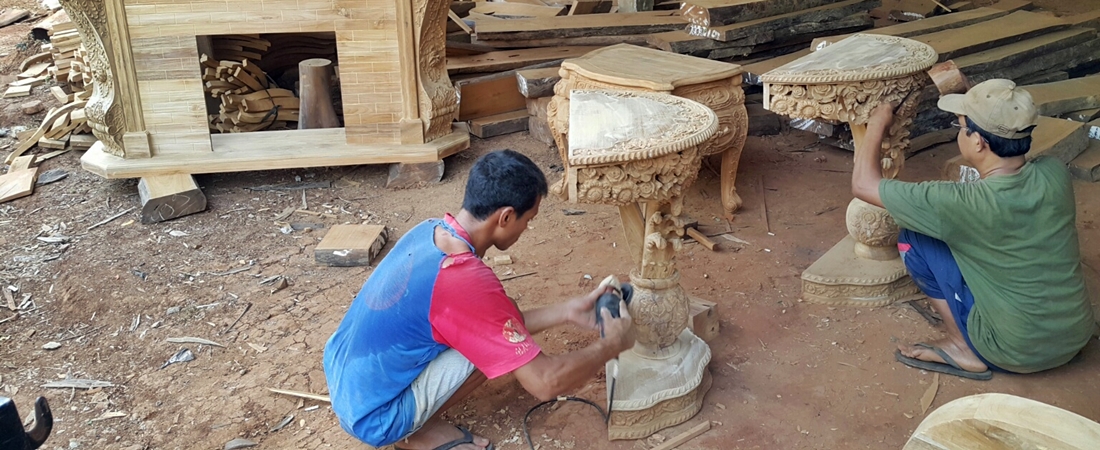 Local skill of Surya Java Furnindo, CV. is thankful and able to train Indonesia has a vast pool of skilled carpenters and artistic people in furniture, decoration and crafts production, also using a wide range of other natural materials and many species of wood renewable sources. The range is more than any other country in the world. Using the input of artistic aspirations of the buyer and the back ground of the population, we are able to make modern designs of desirable furniture, decoration and craft with the construction to match. The attention to the making of products to fulfill modern needs and desires with the ability to easily dismantled and reconstruct for moving purposes. Within the company is a collection of people enthusiastic to satisfy the desires of customers both from the point a view of timely shipping, plus input and feedback. The desire for customer satisfaction equals the desire for good designs this has been the main criteria.