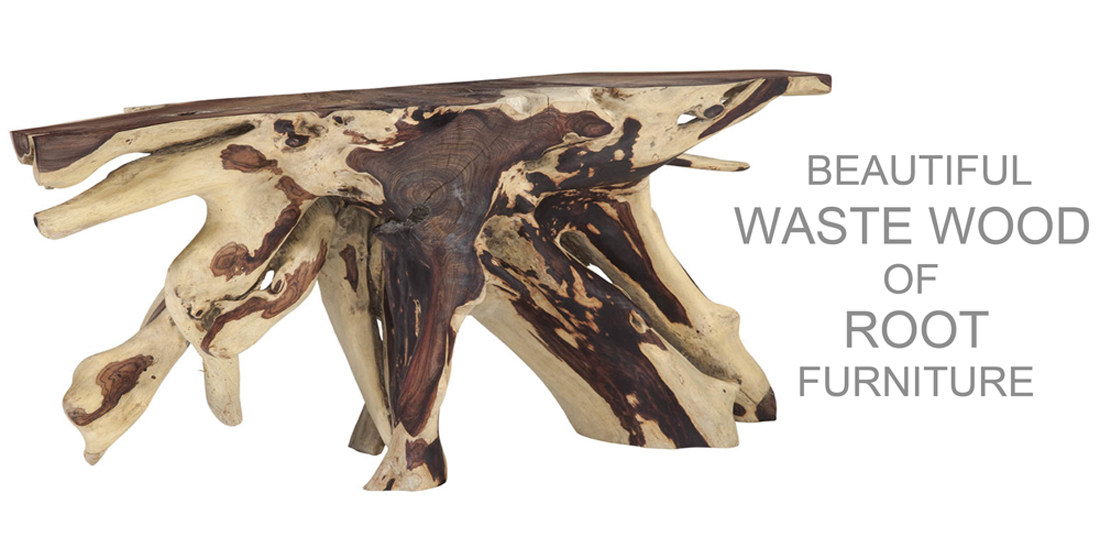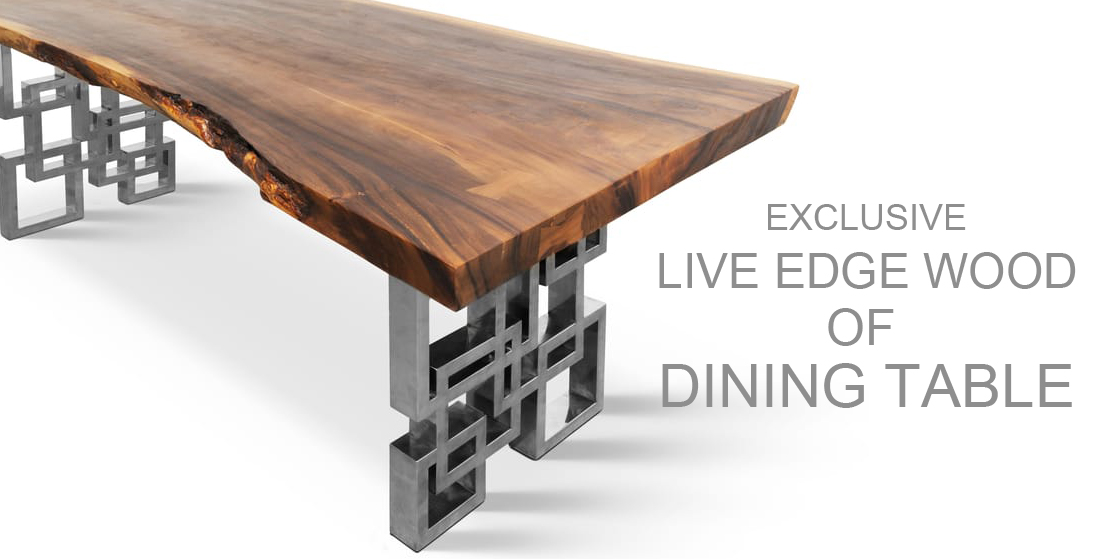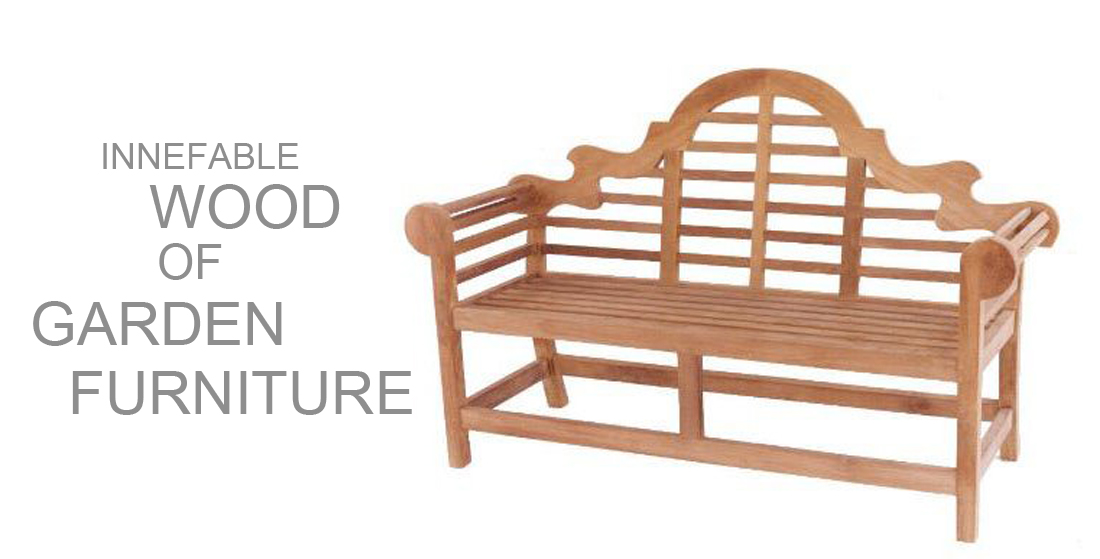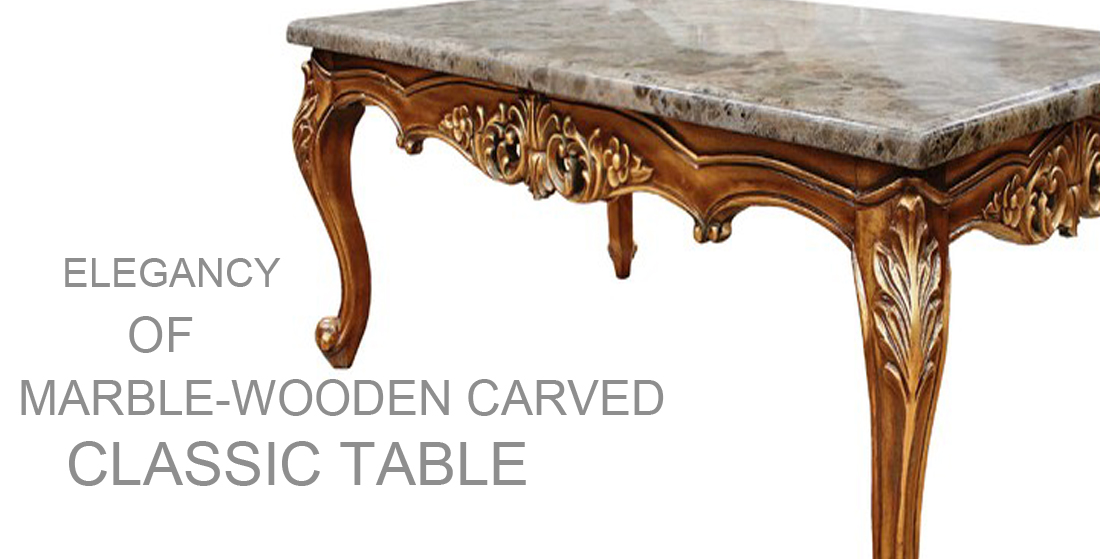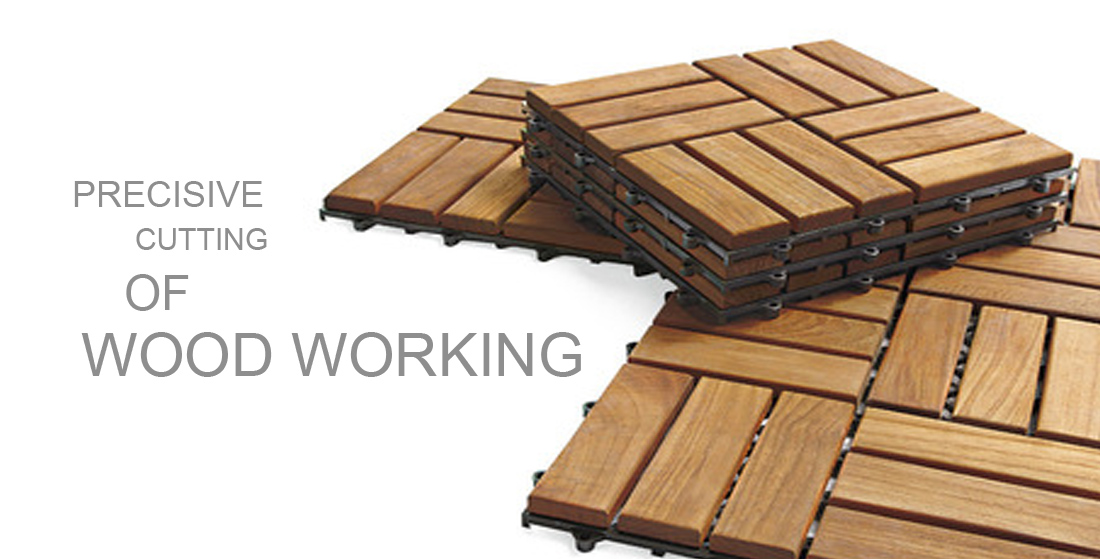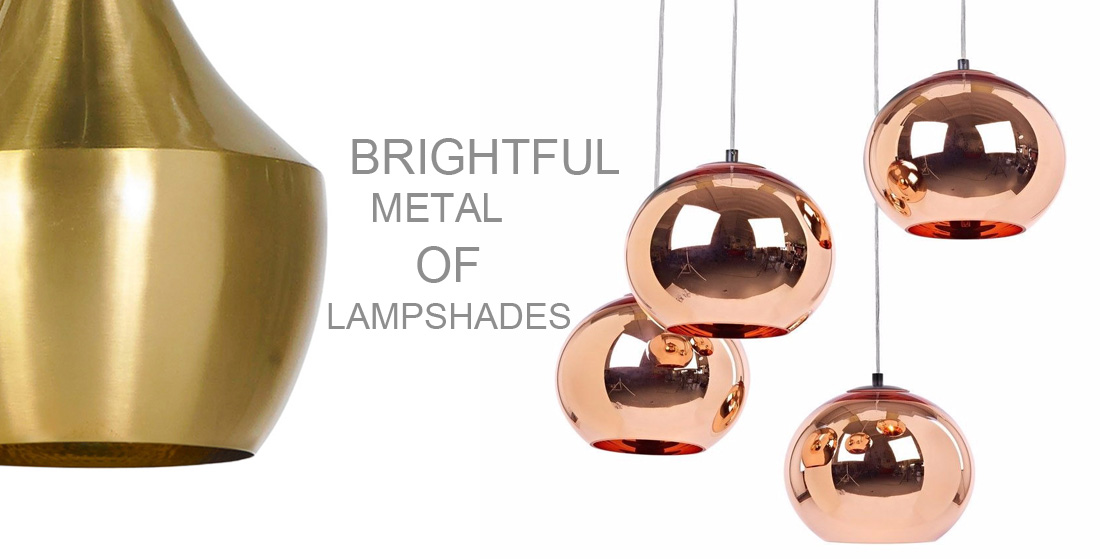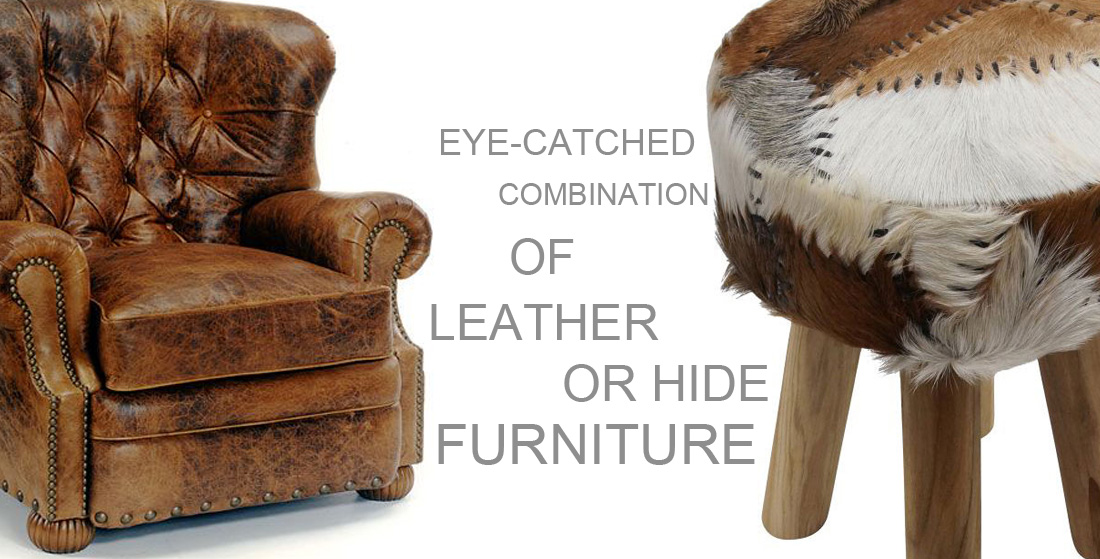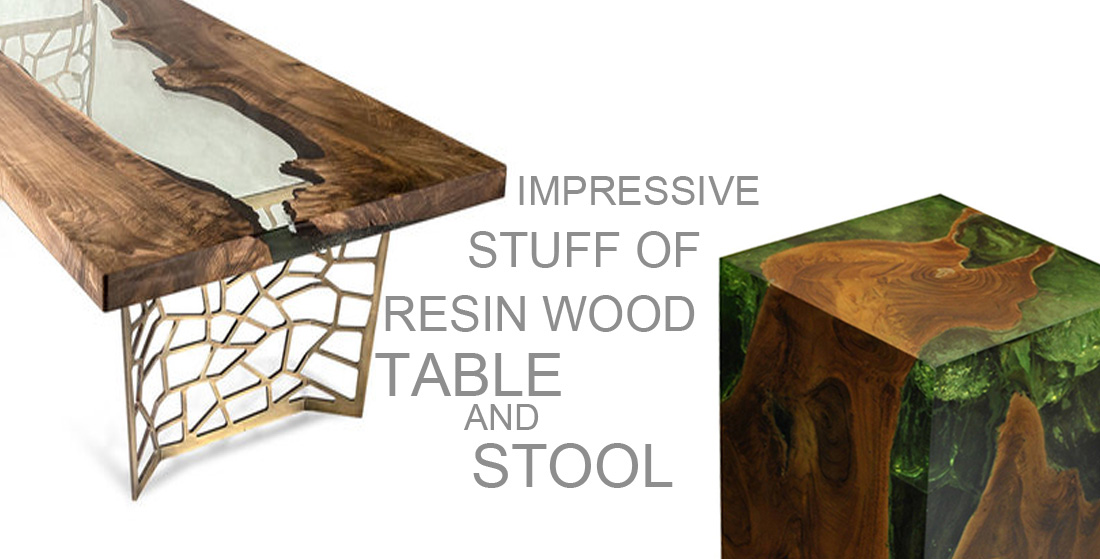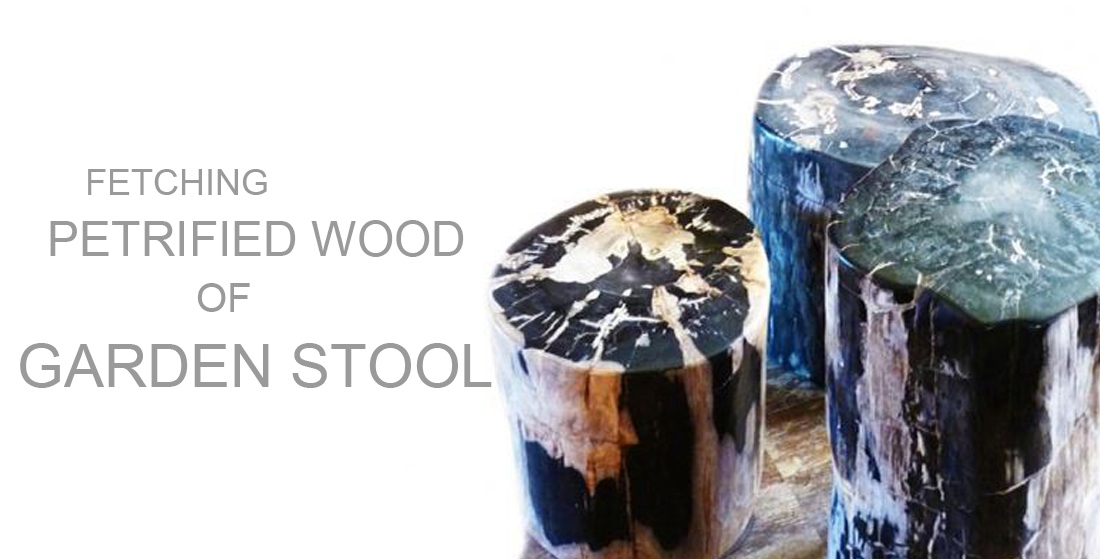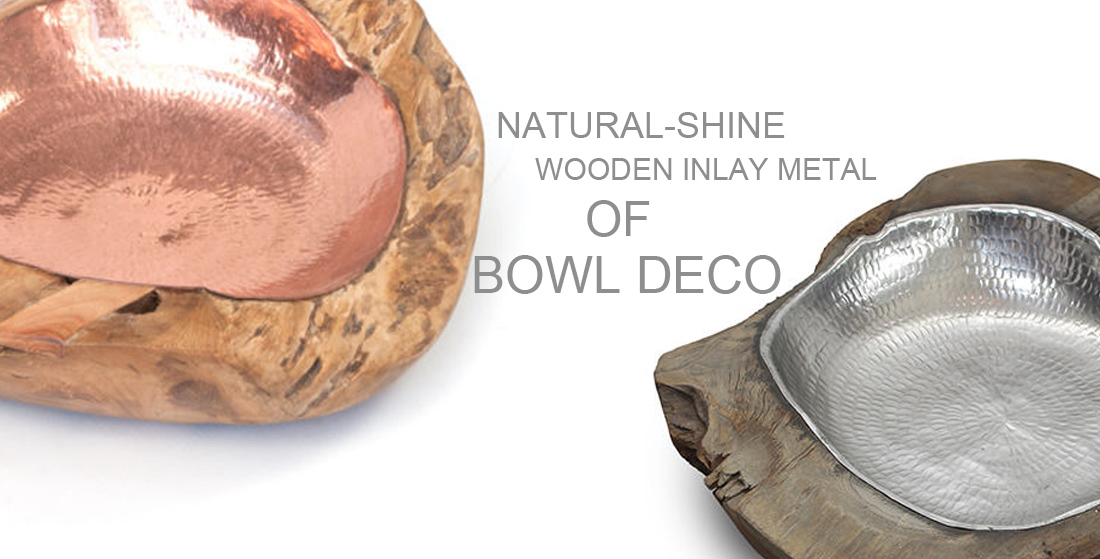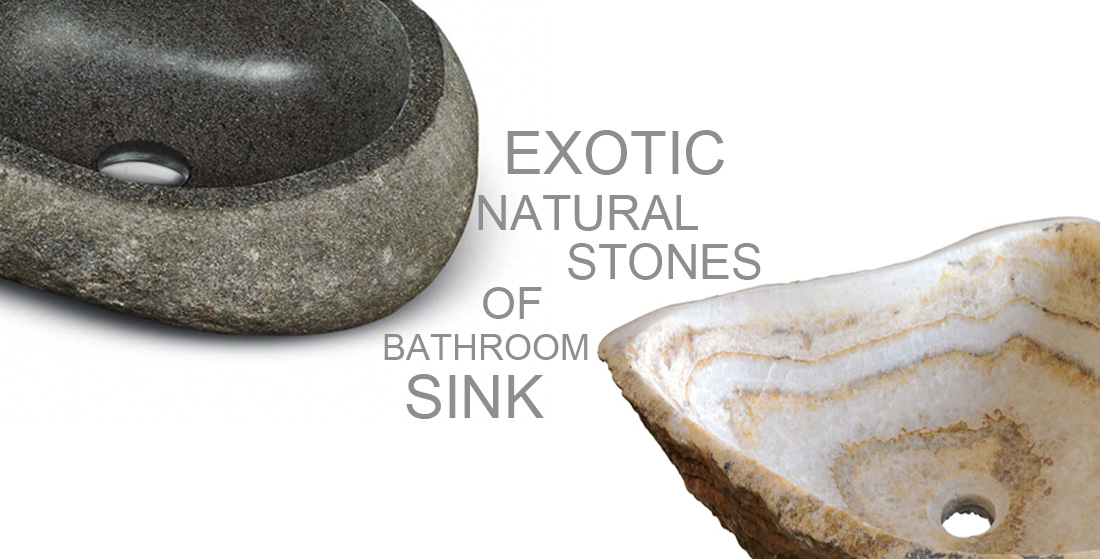 Producer and Exporter of Indonesian Furniture, Decoration, Accessories and Craft
Furniture, wood working, decorative stuff and crafts have been a part of our life and already become the premium need of us. In our home, office, garden and others we'll find all variant of furniture, decorative stuff and crafts.
As a producer and exporter of furniture, decoration and craft products, we would like to fulfill your desire in furniture, decorative stuff and crafts. Our products have been using the right tropical woods and other raw material with some of level of grades.
We have been use the general wood, root, petrified wood, river stone, onyx, marble, resin, leather, synthetic rattan, water hyacinth, iron, copper, brass and aluminum as the raw materials.
We have a plan to expand to produce the ceramic and clay products also and the buyers will feel satisfy with us